Tuning your car can be the most rewarding modification that you can do. Without a proper calibration your car is not living up to its potential. Even in stock form a car can see anywhere from 10 to 25 rear wheel horsepower from just a tune, as we cut the fat from the manufacturer's overly protective calibration. You will notice better drivability, better gas mileage, and most notably - more power.
With our in-ground Dynojet Dynamometer we can calibrate your car in a safe environment. This also gives us the opportunity to accurately quantify the gains we make. But the tuning process doesn't stop there. Every car that is capable of driving on the street also gets a full street tune. This includes the idle, part throttle drivability, and full throttle. The fact we street tune increases the safety, reliability, and performance of your car. While dynoing, you are welcome to watch, tape, and even learn every step of the process. In fact, you are welcome to rent our dyno if you are interested in doing your own tuning in our facilities.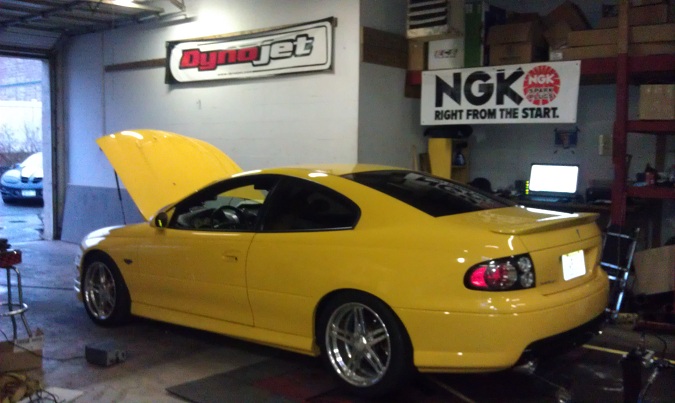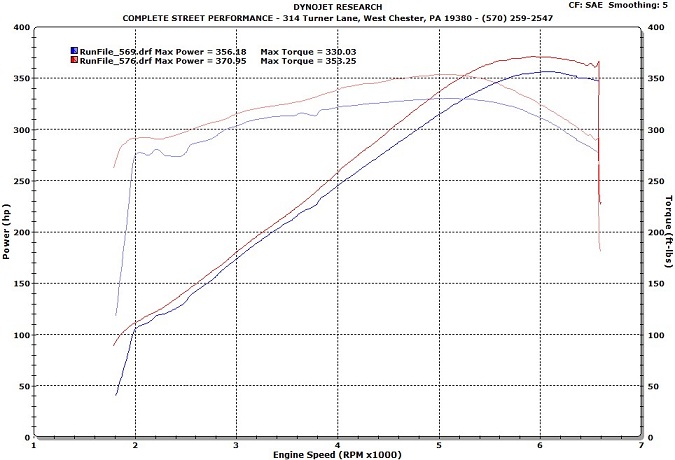 GM V8 Tuning
Most cars - $400
1 Bar Speed Density Tuning - $600*
2+ Bar Speed Density Tuning - $700*
Retuning while in same category (bolt-ons, cam, forced induction, etc) - Half Price
*Speed Density Tuning May Require Extra Parts

PLEASE NOTE: The new 2017+ GM Applications are currently NOT covered under this pricing. Good news and bad news. The bad news is that GM has upped their security measures which creates extra steps. All 2017+ GM vehicles must be dropped off for the first tune. 2017+ Automatic Transmission Tunes are now separate from our packaged Engine and Trans Tuning and will require the TCM to be sent out. The nutshell is that engine and transmission tunes cost a good deal more now for 2017+, the good news is that we can still tune them.



Rent Our 2WD Dyno Without Tuning
Dyno Time - $125 for the first hour, $100 thereafter
3 Pulls with AFR - $75


---